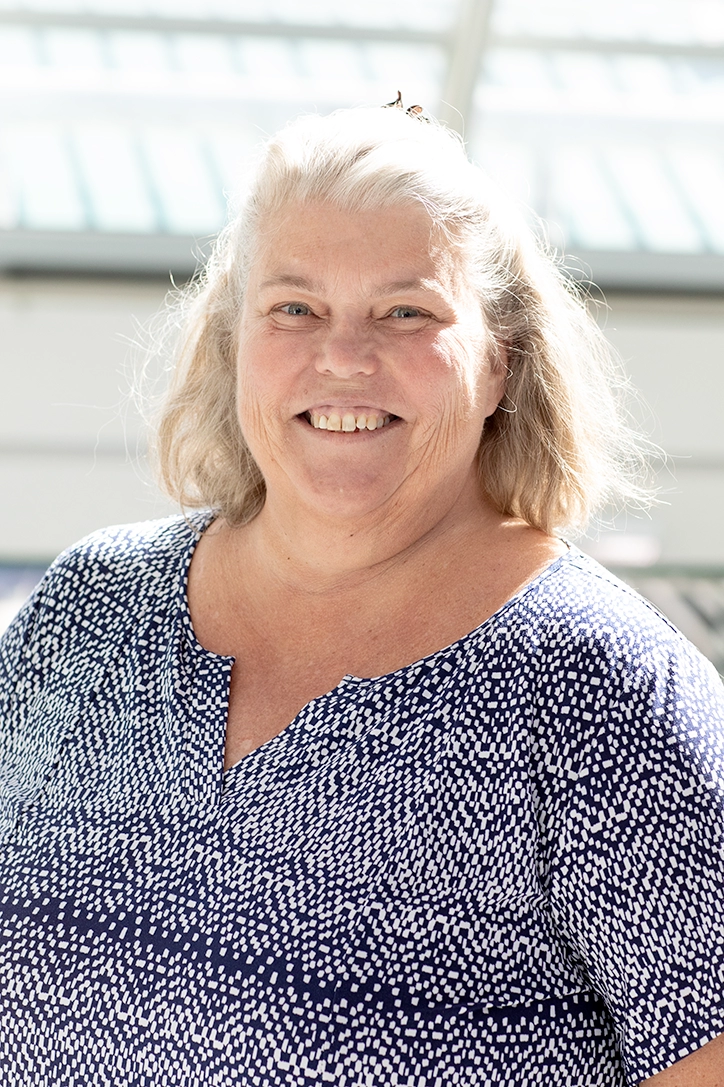 Commission Executive Assistant
Ms. Adria Ybarra is the Commission Executive Assistant for the Board of City Tourism Commissioners and the Executive Assistant to the City Tourism Department (CTD) Deputy Executive Director, where her responsibilities include meeting planning, Brown Act compliance, and overseeing operational aspects of the meetings. 
Prior to joining CTD, Adria started her City career at the Los Angeles Police Department, and later accepted promotions with the Department of Recreation and Parks and then with the Los Angeles Convention Center Department. In these Departments, in addition to her administrative duties, Adria was responsible for the organizational functions of several special projects.