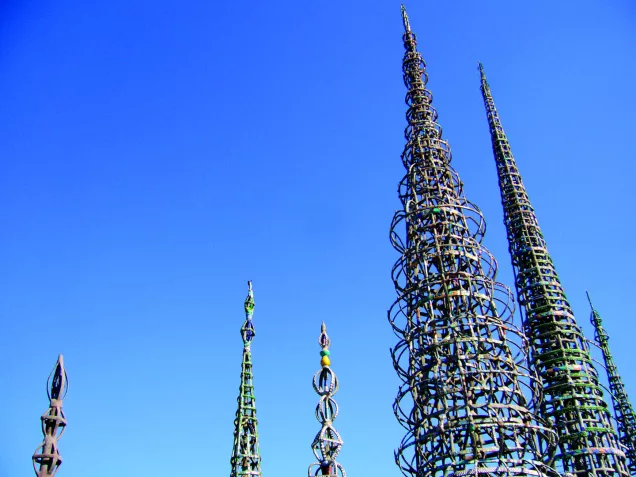 What is the Tourism Master Plan?
Tourism is a powerful force in the growth and development of the Los Angeles economy, creating employment opportunities for residents and producing significant revenue for businesses and the City of Los Angeles.
The Tourism Master Plan (TMP) -- a first for the City of Los Angeles -- is a destination management plan that analyzes our city's tourism assets and looks at what infrastructure is required in order to handle the large increase in visitation expected in the upcoming years.
What will the TMP achieve?
The TMP seeks to balance two major objectives: enhance the visitor experience in Los Angeles and increase the quality of life for Los Angeles residents. It is a strategic vision that identifies a path for sustainable growth of tourism and ensures that tourism delivers even stronger benefits to the community. This will especially be crucial to the recovery of the leisure and hospitality industry in Los Angeles, which has been significantly impacted during the pandemic.
How were these recommendations developed?
In the fall of 2018, the City of Los Angeles Department of Convention and Tourism Development (CTD) engaged Resonance Consultancy to develop a long-term strategic plan. The entire process involved an incredible amount of input and guidance from local leaders, industry stakeholders and the community.
The first phase focused on six research activities to develop key insights reflecting the current state of tourism, which were reviewed and critiqued by a TMP Steering Committee. The second phase looked to the future of tourism in Los Angeles and included qualitative research and visioning sessions with more than 75 stakeholders.
How will the TMP be  implemented?
The TMP includes roles and responsibilities for each of the 22 recommendations with a suggested lead department. It also recommends the formation of the Los Angeles Tourism Cabinet to work with public, private and community stakeholders to implement, monitor and advance the Plan. CTD will work with the Los Angeles Tourism Cabinet to strategize action steps for each recommendation.
Read or download the full Tourism Master Plan or two-page summary.