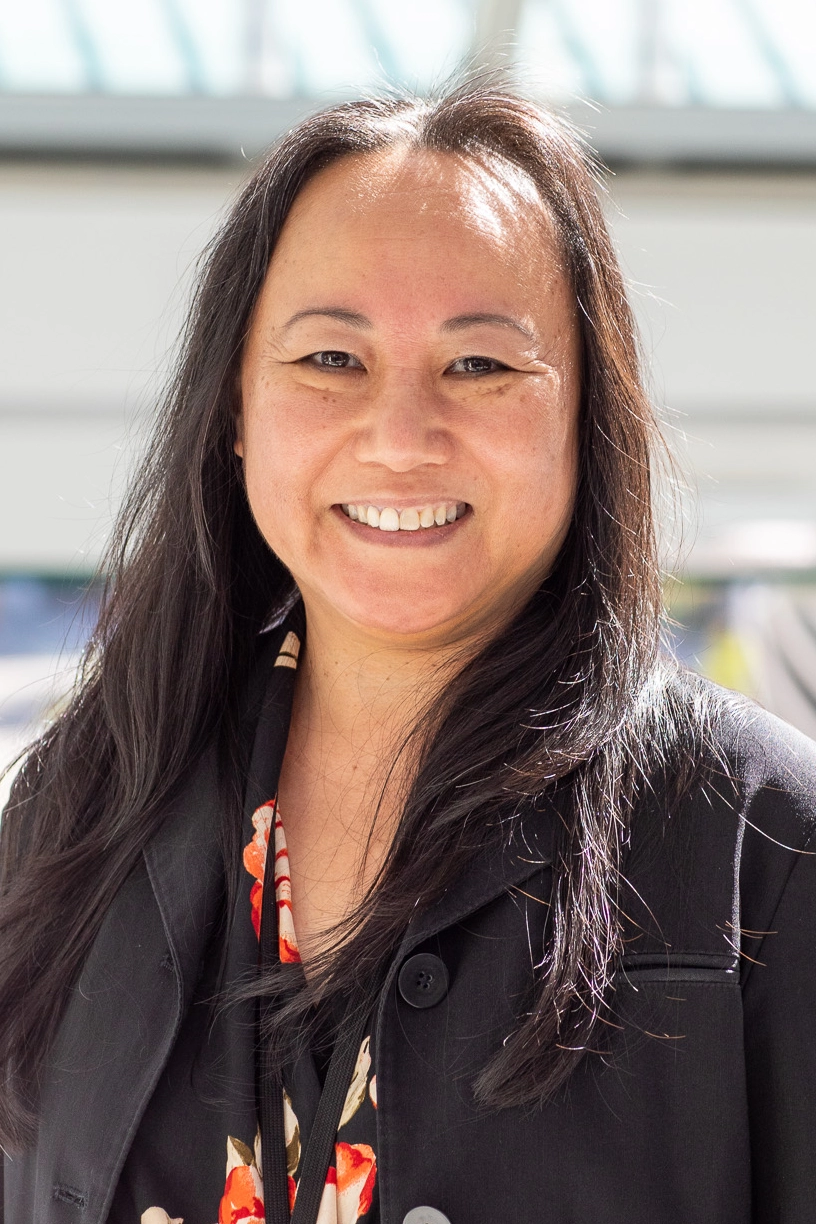 Executive Administrative Assistant
In her role as Executive Administrative Assistant, Cristine (Cris) Villorante provides support to the City Tourism Department's (CTD) Executive Director and assists with managing the Executive Office.
Cris has been a civil servant with the City of Los Angeles for 33 years.  Cris started her career as a Clerk Typist for the Los Angeles Police Department. The next year, she accepted a promotion to Senior Clerk Typist for Public Works, Bureau of Sanitation, where she remained for 16 years and gained experience as a Principal Clerk and Secretary.  In 2007, Cris promoted to Executive Administration Assistant for the former Los Angeles Convention Center Department, which is now the City Tourism Department.