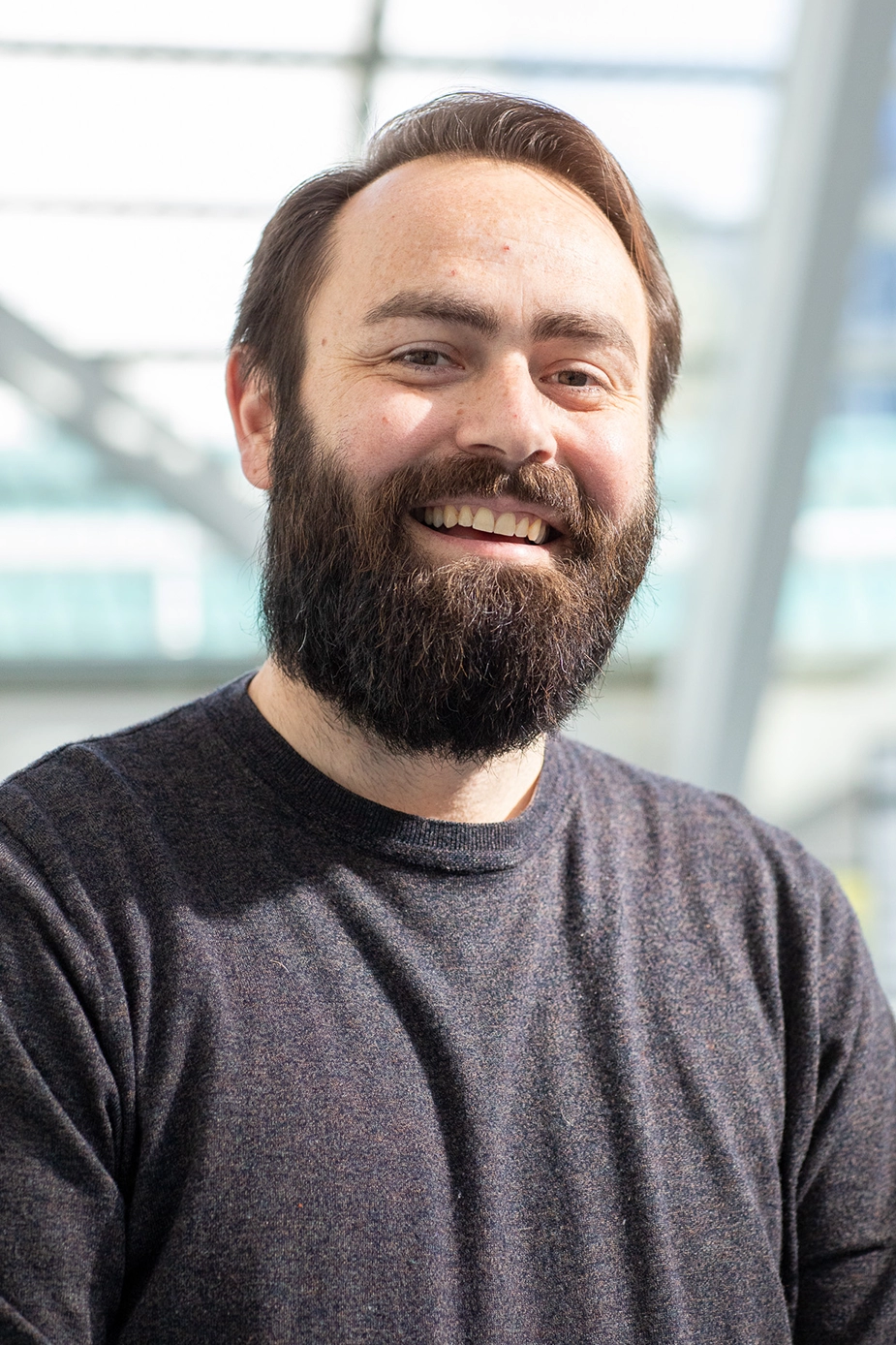 Director, Project Management and Facilities
Emmett McOsker is the Director of Project Management and Facilities of the Los Angeles City Tourism Department (CTD), where his responsibilities include the Los Angeles Convention Center.
Prior to joining CTD, he served as an aide to Los Angeles Mayor Eric Garcetti over the span of his Mayoral administration in roles which included Executive Officer to the Mayor, Director of Special Initiatives, and Director of Public Safety. Additionally, he worked at the L.A. Public Works Department as Director of Special Projects in the Bureau of Street Lighting.
McOsker received a Bachelor of Arts in Political Science from Loyola Marymount University in Los Angeles. He lives in Echo Park with his wife and cat.