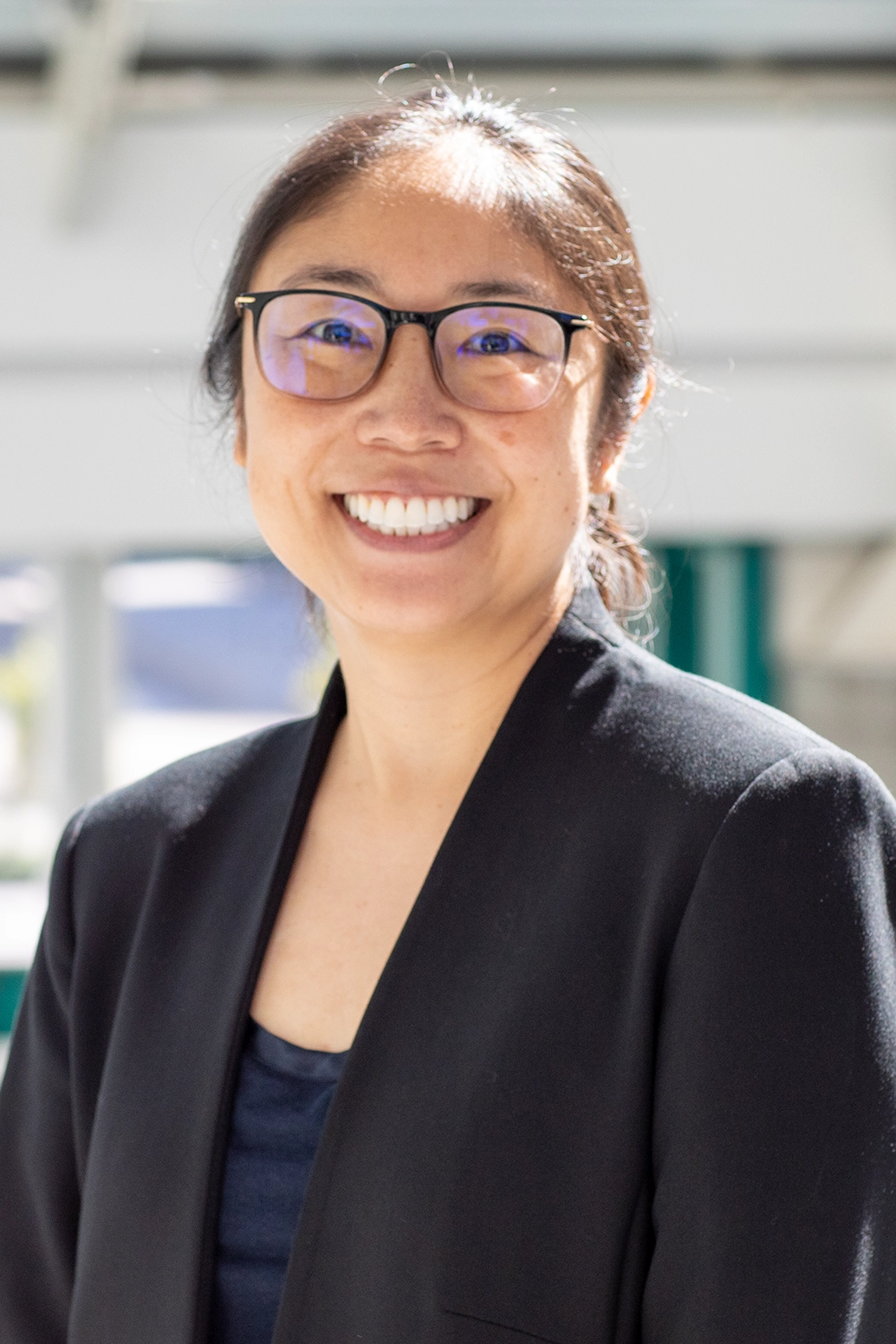 Director of Policy and Research
As the City Tourism Department's (CTD) Director of Policy and Research, Kim Nakashima works closely with CTD's prime contractors to collect and analyze performance metrics in order to report relevant data to the Mayor's Office, other City departments and key stakeholders. In addition to policy and legislative work, Kim also does contract administration, compiles reports and research, supports budgeting and accounting processes and is involved in the department's implementation of the City's first Tourism Master Plan.
Kim received her Bachelor of Arts from University of California, San Diego and currently resides in Los Angeles.