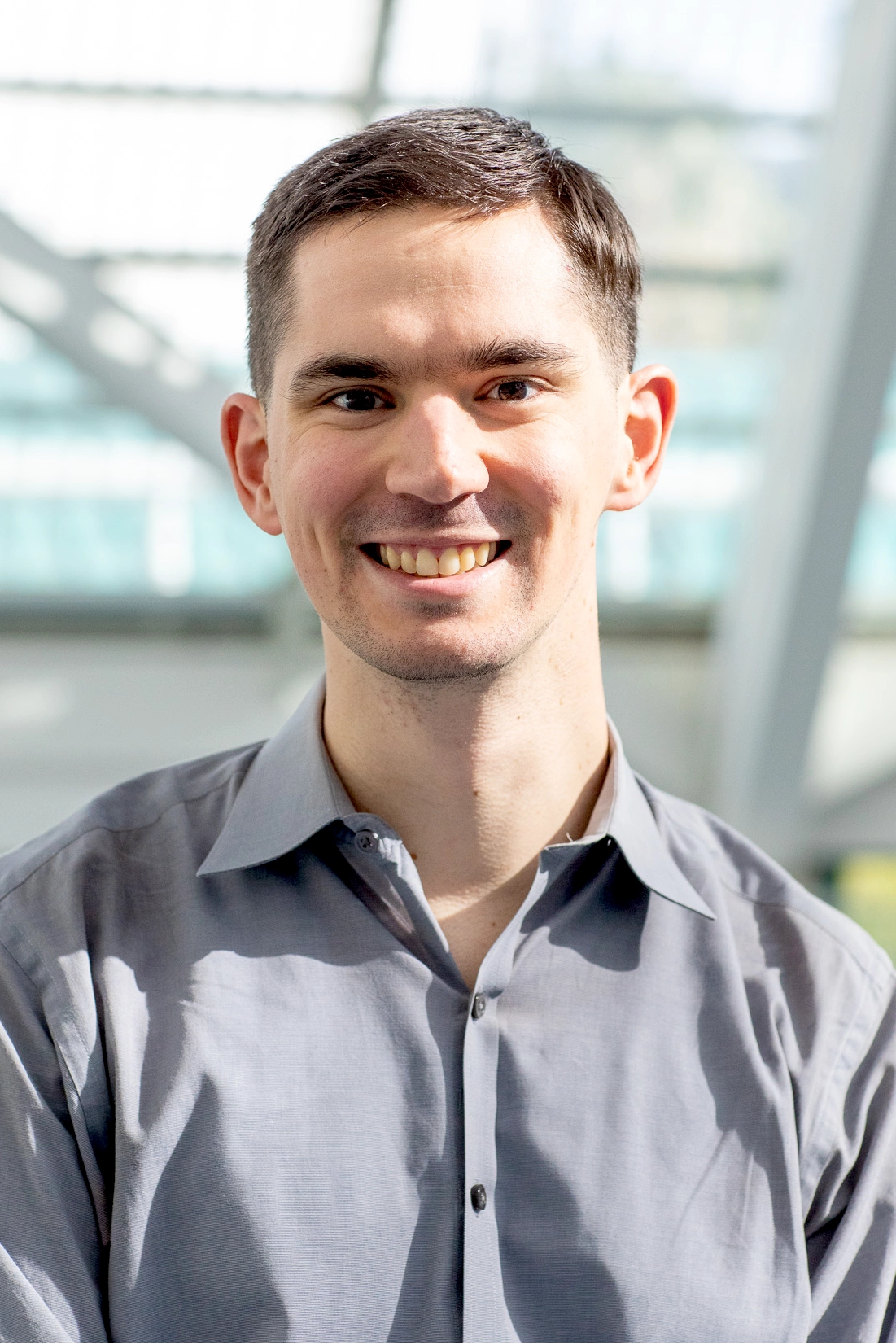 Management Analyst
Michael Petrich is a Management Analyst at the Los Angeles City Tourism Department (CTD). He is involved with the following functions at CTD: payroll, ethics, and training coordination.
Prior to joining CTD, Michael started his City career as a Management Assistant with the Los Angeles Housing Department's Accessible Housing Program (AcHP), eventually promoting to Management Analyst. His responsibilities included developing and presenting trainings and department expectations for both new and current AcHP employees.
Michael earned his Bachelor of Science degree in Economics from Loyola Marymount University.